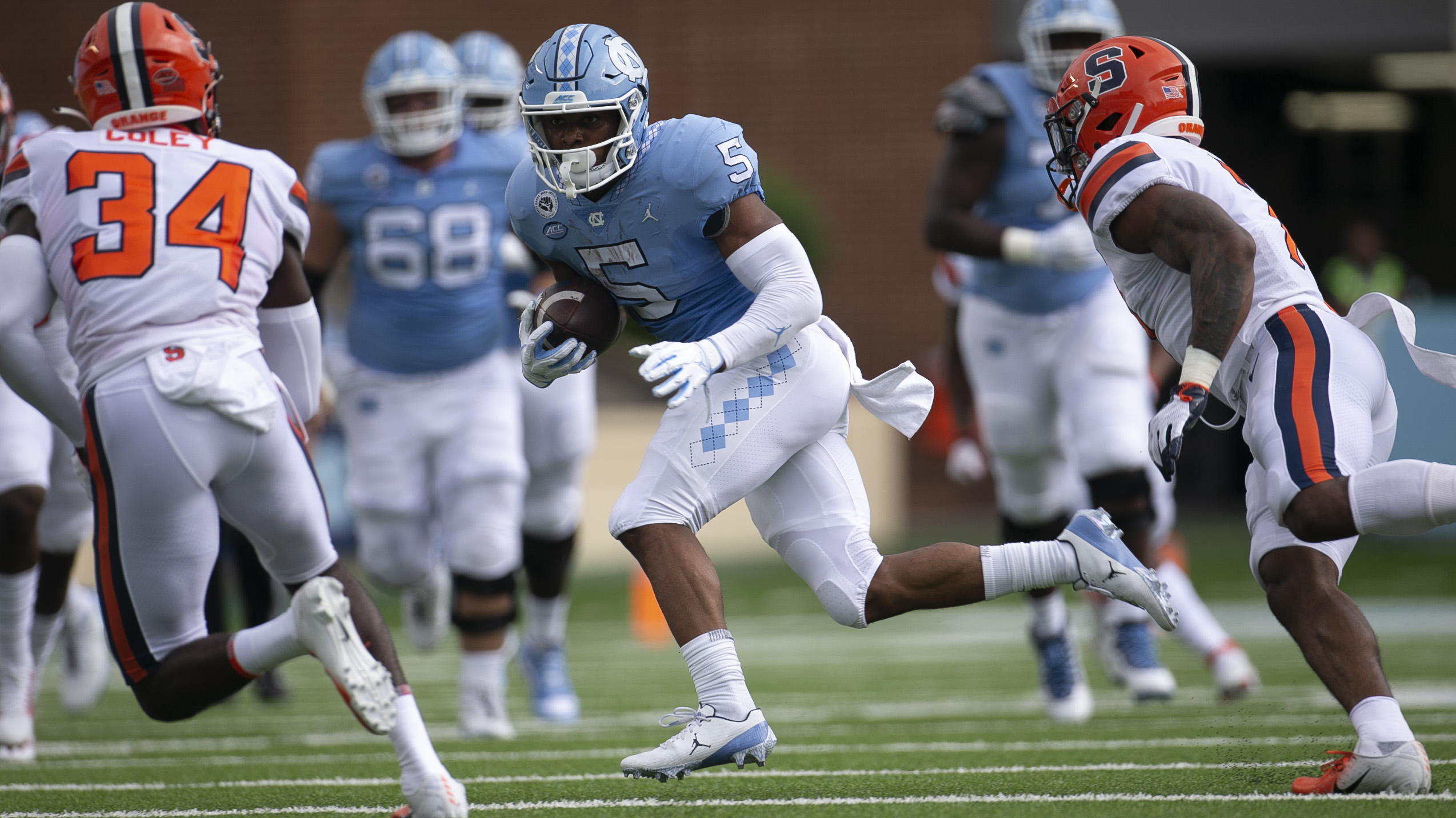 After nearly two weeks of searching, the UNC football program announced Monday that it has finally found a non-conference opponent to make up for its missed game.
The Tar Heels came to an agreement to host Western Carolina on Friday, Dec. 11 in Chapel Hill, which will now be the final game of the season for UNC. Carolina Athletics made the announcement Monday morning, as did head coach Mack Brown in his weekly press conference. The matchup against the Catamounts replaces the non-conference game canceled on Sept. 19 against Charlotte, which was due to COVID-19 concerns.
These two programs played at Kenan Stadium in back-to-back years recently, with the Tar Heels winning 65-10 in 2017 and following that up with a 49-26 victory in 2018.
UNC has yet to play since its season-opening win over Syracuse on Sept. 12, but will return to action on Saturday with its first road game of the season at Boston College.
Photo via ACC Media
Chapelboro.com does not charge subscription fees. You can support local journalism and our mission to serve the community. Contribute today – every single dollar matters.
Related